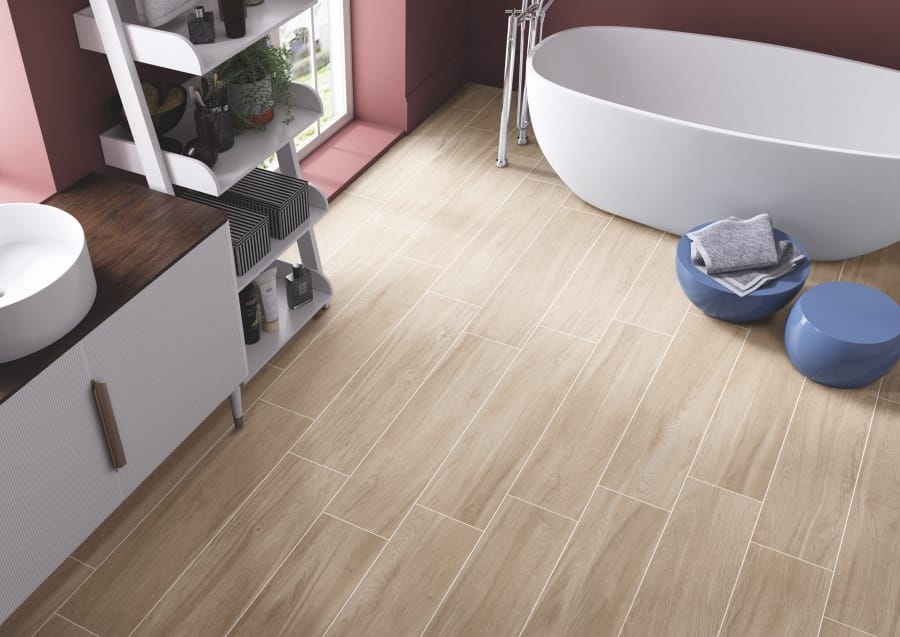 A NEW PROXIMITY TO NATURE
The new range sports 3 beautiful colourways, all of which emphasise the sense of recollection in the forest; a refuge from urbanity. A marked temporal shift thus takes place every time Timbre-Land is introduced into the interior: one feels the pace of life tangibly slows as moments of thoughtful pause begin to emerge.
Naturally, Timbre-Land will appeal to those who wish to build a visual lexicon that complements the back-to-nature lifestyle. Especially in urban areas where nature is not readily accessible, it provides a means of drawing the natural landscape further into the scheme.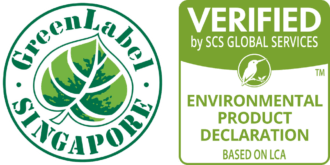 Product Specifications
| | |
| --- | --- |
| Type | Floor & Wall Tiles |
| Material | Porcelain Tiles |
| Surface | Structure |
| Thickness (mm.) | 11.5 |
| Size (cm.) | 20x120 |
| Working Size (cm.) | 19.7x119.7 |
| Brand | Niro Granite |
| Product Code | GTD |
SIZE
COLOR:
MAPLE (GTD01)